Full Services of Our Digital Agency
Qolor sit amet, consectetuer adipiscing elit, sed diam nonummy nibham liber tempor cum soluta nobis.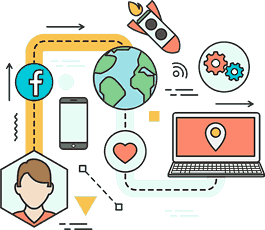 Claim Google My Business: Get Your Website Listed In Google My Business, Increase Your Local Traffic + More Sales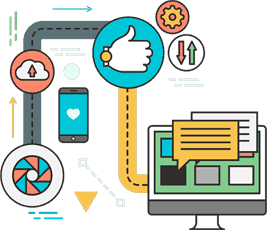 An effective social strategy can help you grow your business, maintain your social presence and engage with the audience.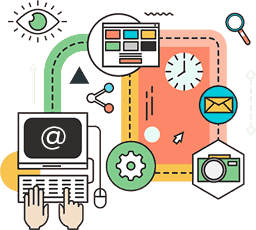 We create tailored marketing campaigns for each segment of your audience to help advertise products and services in efforts to efficiently and effectively engage new customers.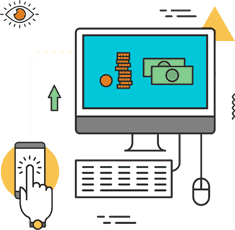 Pay Per Click has an instant impact and gives your brand a much larger reach and exposure as a result of first page exposure on major search engines.
Local Search Strategy
Claim Google My Business: Get Your Website Listed In Google My Business, Increase Your Local Traffic + More Sales
Paid Search Advertising
PPC, SEM, CPC, CPM - Promote Your Product/Service To Only Specific Users who have an intent of purchasing similar products/services
Maps Search
We Will Help Your Valuable Customers to Find Your Store/Website Easily on Google Maps
Custom Website Design
Get Responsive CMS (WordPress) Website (Completly Mobile Friendly) + SEO Optimized Which Will Help to grow your Business
Link Building & Content
Both Plays A Great ROle In SEO, We Highly Focus on High Quality Content + White Hat Link Building
Custom Email Design
Email Template - HTML Email Template and customize for your brand | Boost Efficiency | Target Your Audience